Registrations for 2023 (LIVE)
Once all of our spaces are filled for the Christmas Project 2023 we will no longer be able to accept additional fundraising projects for this year. Hurry up and
register your place
before we fill up! Don't Miss Out!
Our School Christmas Cards project is a hugely popular project that we run throughout the months of August to December.  We print hundreds of thousands of individual Christmas cards for schools throughout the UK.
The children love creating designs, the parents enjoy seeing them, the PTA/School raises lots of money and we get a huge pleasure from making it all happen! Christmas cards for schools are a fantastic fundraiser – don't miss out!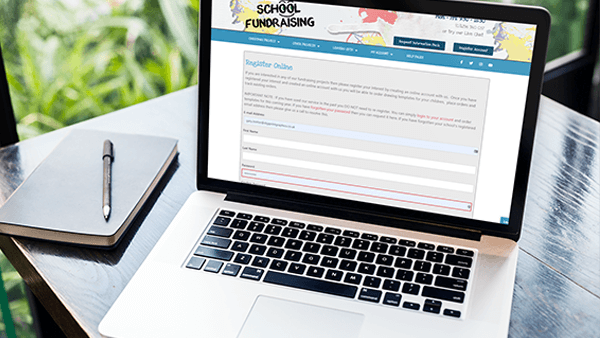 Key benefits of our project
Rated 4.8 our of 5 by our clients in our January 2020 client satisfaction survey
Full Results….
Great, smooth service all the way through, always very helpful with the numerous phone calls I made! Would definitely recommend and we will definitely be using them again, great fundraiser for schools
Claire S
St Mary's School
It was our 1st time using School Fundraising for our School's Christmas cards..... We were very impressed with the service, website, online chat and overall experience!
Kelly S
Church of England School, Essex
We wanted to write to thank you for the lovely cards and mugs we received. Everyone was very pleased with the products and they arrived very quickly too!
J Jones
St Peter's Primary School