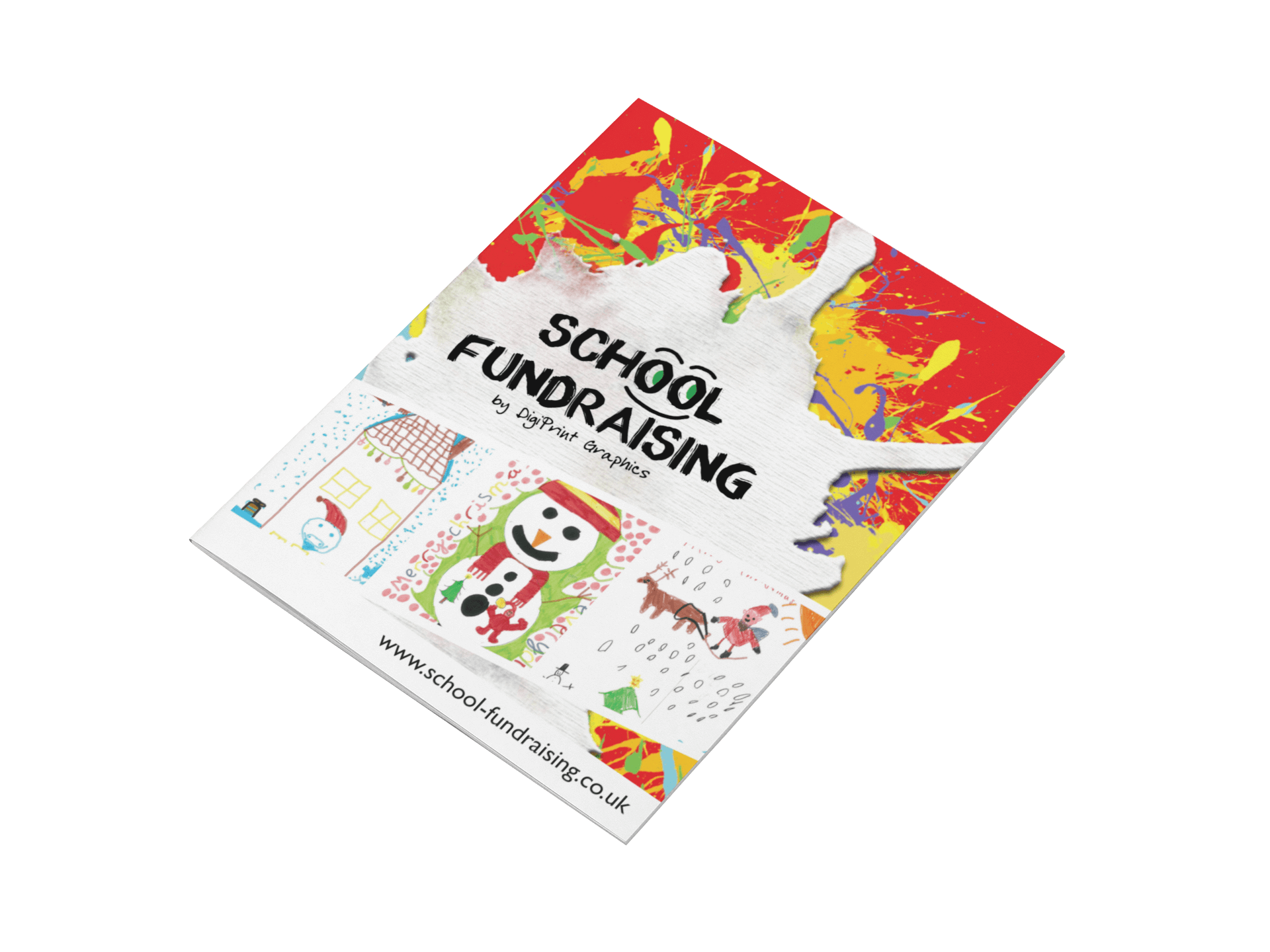 Let us tell you all about our work......
We want to tell you all about our fundraising projects and products because we are incredibly proud of the work we do helping thousands of schools throughout the UK raise funds. Sometimes it's just useful to have all the information you need for PTA meetings for sharing with others. Whatever you need we have an information pack for you that we can send to you.

All information packs are sent out by First Class post within 48 hours of your request.