Welcome to our range of products designed exclusively for school leavers.  What better way to commerate a students graduation from a school than with a keepsake that they can treasure forever. We offer a range of school leavers gifts at varying price points which can be purchased as a present for the leavers or used as a fundraiser,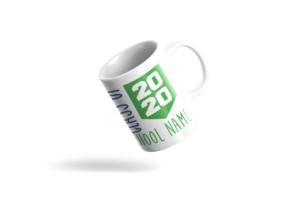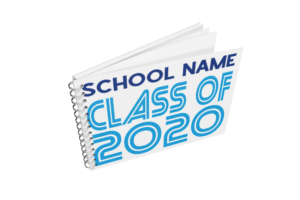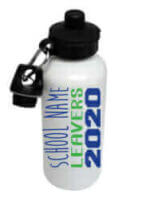 Great, smooth service all the way through, always very helpful with the numerous phone calls I made! Would definitely recommend and we will definitely be using them again, great fundraiser for schools
Claire S
St Mary's School
It was our 1st time using School Fundraising for our School's Christmas cards..... We were very impressed with the service, website, online chat and overall experience!
Kelly S
Church of England School, Essex
We wanted to write to thank you for the lovely cards and mugs we received. Everyone was very pleased with the products and they arrived very quickly too!
J Jones
St Peter's Primary School
Rated 4.8 our of 5 by our clients in our January 2020 client satisfaction survey
Full Results….
In a hurry? Looking for more information? Prefer to read at your leisure?
You can access our complete brochure of all our leavers gifts and services online.  It can be viewed directly on our website or downloaded as a PDF for you to print out/view at home.  Just fill in the form below and we can email you a link to our online leavers brochure in minutes.