Organising your Mother's Day Project in
Steps
Getting the most from your fundraising project is easy if you follow the 5 easy steps to success.  Please spend some time reading through these few stages as they will give you a full understanding of the process from start to finish.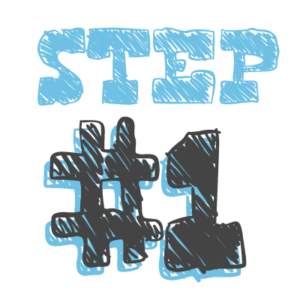 1. ORDER YOUR FREE ARTWORK PACK
Existing Clients
Login to your existing account
Create a NEW project
Order your FREE drawing templates
New Clients
Register a NEW account with us
Create a NEW project
Order your FREE drawing templates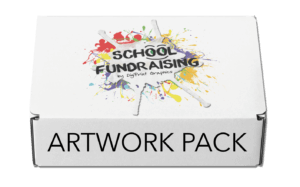 2. CREATE SOME FABULOUS DESIGNS
get creative
have your children create some fabulous designs on the supplied drawing templates.
send the templates home to parents to collect orders and payment
once they all done…….
return all your drawings to us in the pre-addressed box (envelope for small orders) that we sent to you
remember to include your "return slip" so we know where they have come from!
IMPORTANT TIP
remember to read all the artwork guidelines on the template and on our website to get the most out of your project and avoid mistakes.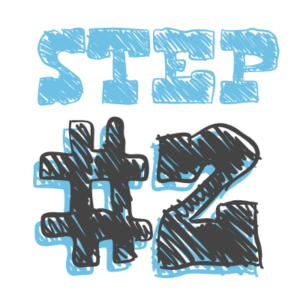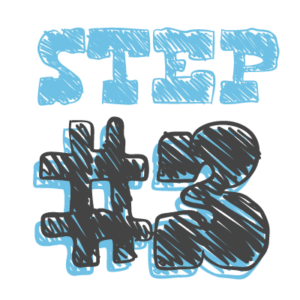 3. PRINTING AND PACK YOUR ORDER
SCANNING AND NAME RECORDING
ON RECEIPT OF YOUR DRAWINGS WE WILL SEND AN EMAIL TO LET YOU KNOW THEY HAVE ARRIVED SAFELY.
WE WILL THEN SCAN YOUR DRAWINGS AND RECORD YOUR CHILDREN'S DETAILS ON OUR SYSTEM.
CHECKING AND PRINTING
AFTER REVIEWING ALL THE DRAWINGS AND NAME RECORDING WE WILL RECORD YOUR ORDER ON OUR SYSTEM AND SEND YOU AN EMAIL CONFIRMATION OF THE ORDER.
WE WILL THEN PROCEED TO PRINT YOUR ORDER AND PACKAGE YOUR ORDER.
IT TAKES AROUND TWO WEEKS FROM RECEIPT OF DRAWINGS TO DISPATCH OF YOUR ORDER (TYPICALLY BY COURIER, DPD)
IMPORTANT TIP
PLEASE READ YOUR ORDER CONFIRMATION WHEN IT COMES THROUGH AND LET US KNOW IF YOU ARE AWARE OF ANY SPELLING MISTAKES IN THE CHILDREN'S NAMES.  WE TRY OUR BEST TO RECORD ALL NAMES ACCURATELY BUT IF THE CHILDREN HAVE WRITTEN THEIR OWN NAMES, IT IS SOMETIMES DIFFICULT.

RECEIPT OF YOUR ORDER
YOUR ORDER WILL ARRIVE BY COURIER (dpd) TO YOUR CHOSEN DELIVERY ADDRESS AND WILL REQUIRE A SIGNATURE ON RECEIPT.
PLEASE CHECK YOU HAVE RECEIVED ALL THE BOXES SENT (THEY ARE LABELLED AS 1/3, 2/3, 3/3 ETC) AS MANY OF OUR ORDERS ARE LARGE AND SPLIT OVER MULTIPLE BOXES.
CHECK THE ORDER FOR COMPLETENESS ON ARRIVAL AGAINST YOUR ORDER CONFIRMATION AND/OR THE CHECKLIST INCLUDED IN THE BOX.
WE WILL INCLUDE YOUR INVOICE IN THE BOX WITH YOUR ORDER.
IMPORTANT TIP
ALWAYS CHECK YOUR ORDER UPON RECEIPT AGAINST THE ITEMS ORDERED.  WE CHECK EVERY ORDER FOR COMPLETENESS BEFORE IT LEAVES OUR FACTORY SO WE KNOW IT IS COMPLETE.  IF ITEMS DO NOT ARRIVE HOME WITH PARENTS IT IS 99/100 TIMES BECAUSE THEY HAVE BEEN MISPLACED IN THE SCHOOL.  PLEASE CHECK THE ORDER ON RECEIPT THEN YOU KNOW WHEN ITEMS HAVE BEEN MISPLACED.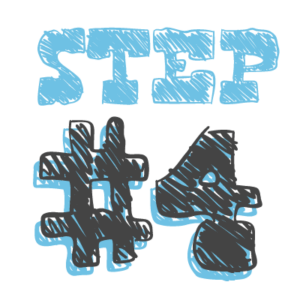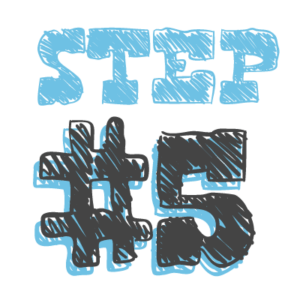 5. DISTRIBUTING YOUR ORDER
getting orders to parents
we try and make distributing your order as easy as possible (but it's still quite a bit of work!)
where possible items will be marked with either a class name and the child's full name
any problems?
we can be printing hundreds of items with hundreds of unique names and unique pieces of artwork.  all of our critical processes are computer controlled and our unique checking procedures mean we can be 99.9% certain that we deliver everything on your order.
however sometimes a name will be recorded incorrectly (because it can't be easily read or because of human error) in which case please get in touch so we can resolve this with you.
PAYMENT
your invoice will be included in the box with your order. if this paper copy gets lost then you can always download a copy invoice from your online control panel