Planning your School Christmas Card Project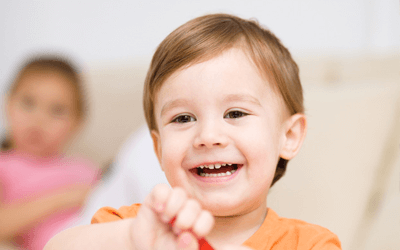 School Christmas card fundraising projects are an immensely popular way of raising funds by UK Schools. If you have not run one of these projects yet then you may be missing out on a fabulous opportunity to raise funds for your PTA. These projects involve children designing their own cards, which are then printed into professional Christmas cards for sale to parents. The cost at which the company produces them is less than that which is charged to the parents, creating a profit for the School/PTA. They are incredibly simple to run, with little work being required by the PTA. However to make the most of this opportunity it pays to follow a few simple rules:
Plan ahead! Get organised and start early, not only will this make the running of your project smoother, it will mean you can maximise your sales by collecting orders before parents have had a chance to purchase cards elsewhere.
Run the project as a fun class activity (rather than a homework project or after school club) this will maximise participation. Get the teachers involved and encourage them to plan a fun festive lesson.
Make sure the parents know you are running a card project, get them interested early on rather than at the point of ordering. Advertise in the school news letter and on notice boards.
Ensure that the teachers know what to do to get the best from the supplied drawing templates. Our drawing templates come with integrated instructions for supervising adults.
Where possible ask the teachers or a supervising adult to write the childrens names clearly on the reverse of the template. This will minimise the number of spelling errors and consequent name changes needed.
Encourage the children to get imaginative and create bold, colourful designs, that parents will find hard not to buy!
Make it a success
Running a school christmas card project is easy, but running a highly successful project requires a bit more planning. However following the tips and advice above will help you get the most from these fun and rewarding fundraising projects.
If you are ready to sign-up to our Christmas card project for 2019 then click here to register and order your FREE drawing templates.