Organising your Back to School Project in
3 EASY
Steps
Getting the most from your fundraising project is easy if you follow the 3 easy steps to success.  Please spend some time reading through these few stages as they will give you a full understanding of the process from start to finish.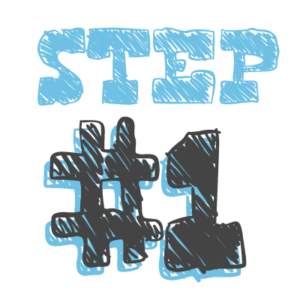 1. CREATE A NEW BACK 2 SCHOOL PROJECT
Existing Clients
Login to your existing account
Create a NEW project
New Clients
Register a NEW account with us
Create a NEW project
2. SETUP YOUR ONLINE SHOP
Project Setup
We require some basic information to setup your online shop which is sent to us through the "PROJECT SETUP"
THIS information is mainly concerned with contact details at the pta, how you want to be paid your commission and some simple information to personalise your shop for parents.
tell your parents about the online shop!
After setup is complete you will have a unique "URL" (website address) which you can share with parents via email, facebook or school newsletter, website etc.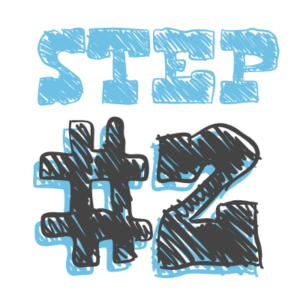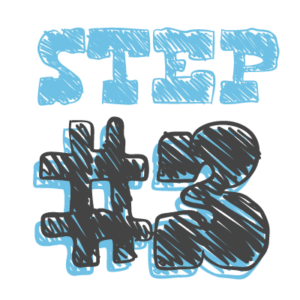 3. YOUR PARENTS CAN NOW ORDER ONLINE
CHECKING PROGRESS
YOU CAN CHECK ON HOW MANY ORDERS HAVE BEEN RECEIVED THROUGH YOUR ONLINE CONTROL PANEL
online shop closure & delivery
We will print your parents orders as we receive them (subject to availability of the products, which is reduced whilst the Covid-19 restrictions run their course).
YOUR parents's ORDERs WILL BE DISPATCHED UP TO 2 WEEKS after receipt of order.