Academic Year School Calendars
Choose from 5 distinct styles
Paper Quality & Finish
All of our calendars are printed in digitally in full colour on a premium 150gsm Silk paper with a 300gsm Silk card cover. They are printed on our industry leading digital colour press. Every calendar is individually inspected upon completion to ensure top quality calendars every time.
Delivery Times
We would normally expect to be able to produce calendars within around two weeks.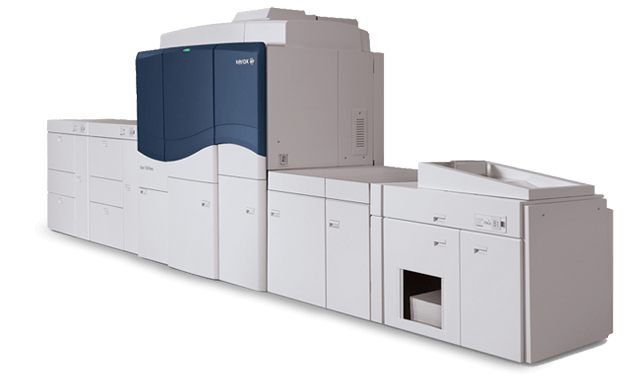 We cannot produce "Calendar Year" calendars
All of our calendars run from September to September. They are academic year calendars only. Unfortunately our Christmas Projects prevent us from being able to offer calendars that are would need to be printed between October and December!
Great, smooth service all the way through, always very helpful with the numerous phone calls I made! Would definitely recommend and we will definitely be using them again, great fundraiser for schools
Claire S
St Mary's School
It was our 1st time using School Fundraising for our School's Christmas cards..... We were very impressed with the service, website, online chat and overall experience!
Kelly S
Church of England School, Essex
We wanted to write to thank you for the lovely cards and mugs we received. Everyone was very pleased with the products and they arrived very quickly too!
J Jones
St Peter's Primary School