Children love making cards for parents, friends and other adults.  However it's sometimes difficult for them to make a start on a design and for very young children it can be useful to make an outline of a design for them to colour, stick things on to or to paint.  As a company that spends more time than most thinking up new and interesting school fundraising ideas we see a lot of children's drawings.  To help you and your kids get started making your own homemade Christmas cards we have created a complete set of PDF designs for you to download. Our free printable Christmas cards are ideal for colouring, painting or turning into a collage. We have designs featuring Santa (Father Christmas), snowmen, holly, angels, Christmas puddings and lots more.
About the printable Christmas cards
All of our designs are set on an A4 size PDF so they can be printed easily from your home computer onto A4 size paper or card (your home printer permitting).  The paper then just needs to be cut into two to create two fabulous card designs.  Each of the cut cards then needs to be folded to create a card, into which children can write a greeting. The children can then paint, colour or "stick on" to their hearts content to create some fabulous designs.  Simply download the card designs below by clicking on the ones you want to download. The PDF can either be printed from the browser window, or downloaded to your home computer for later printing.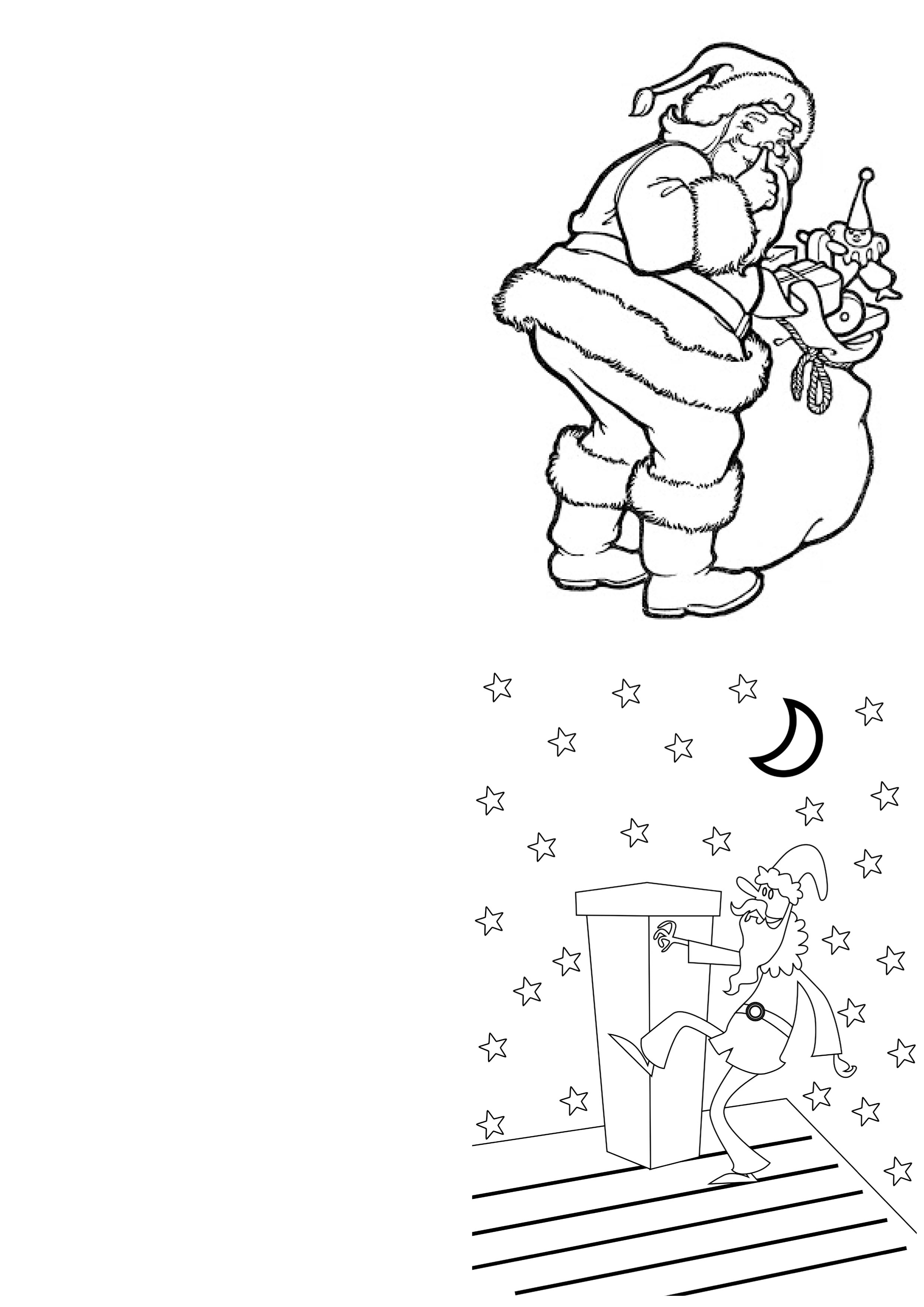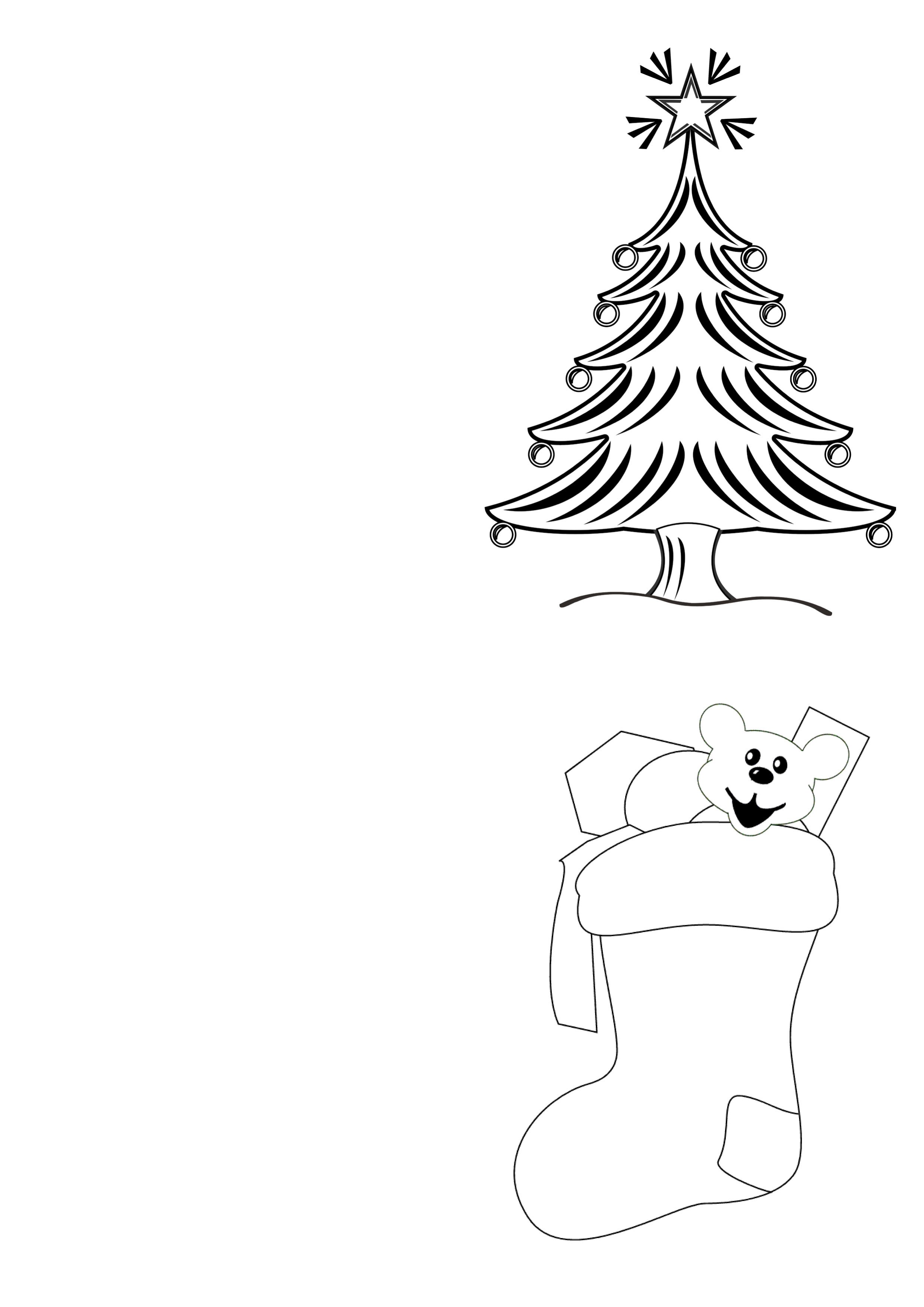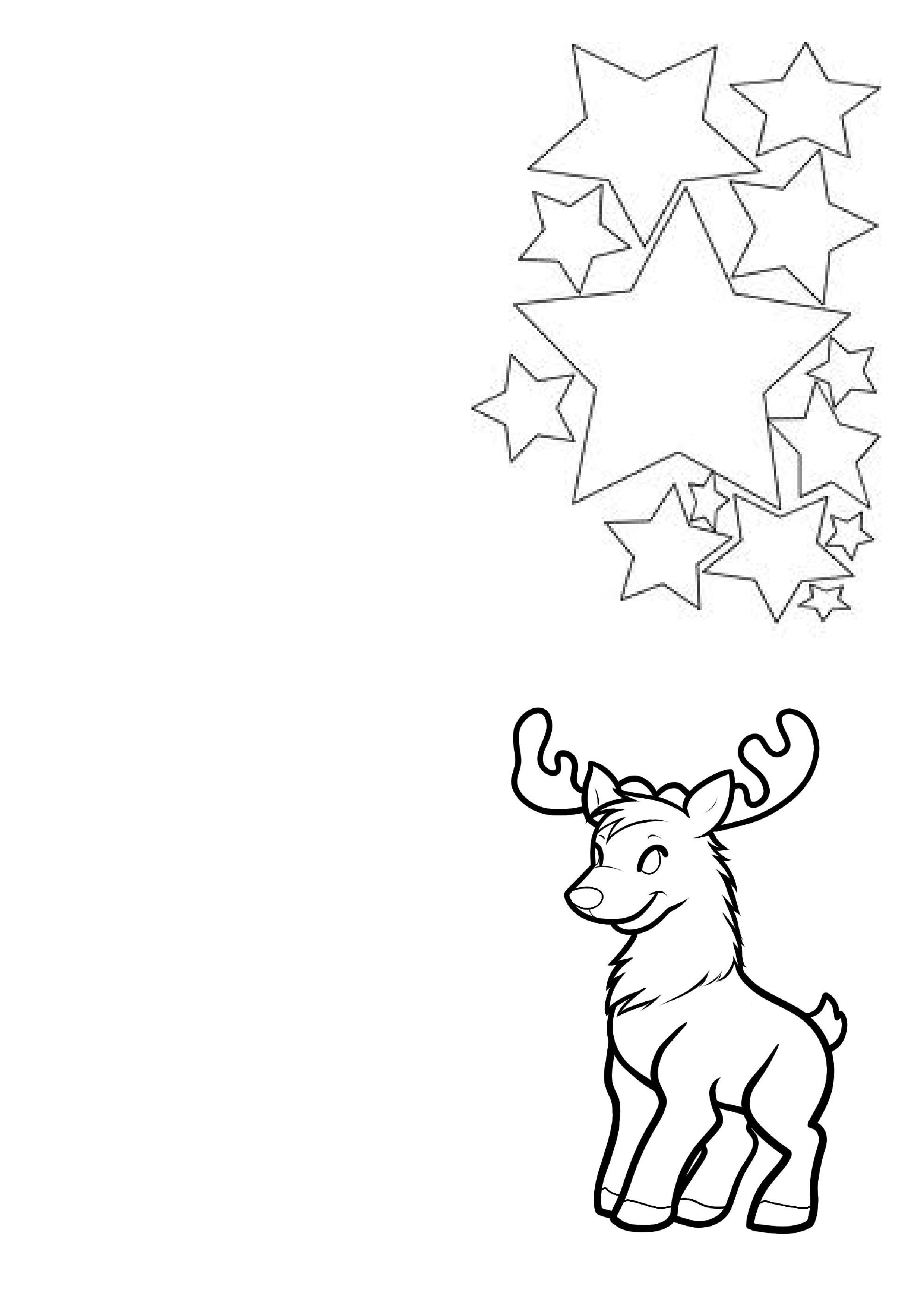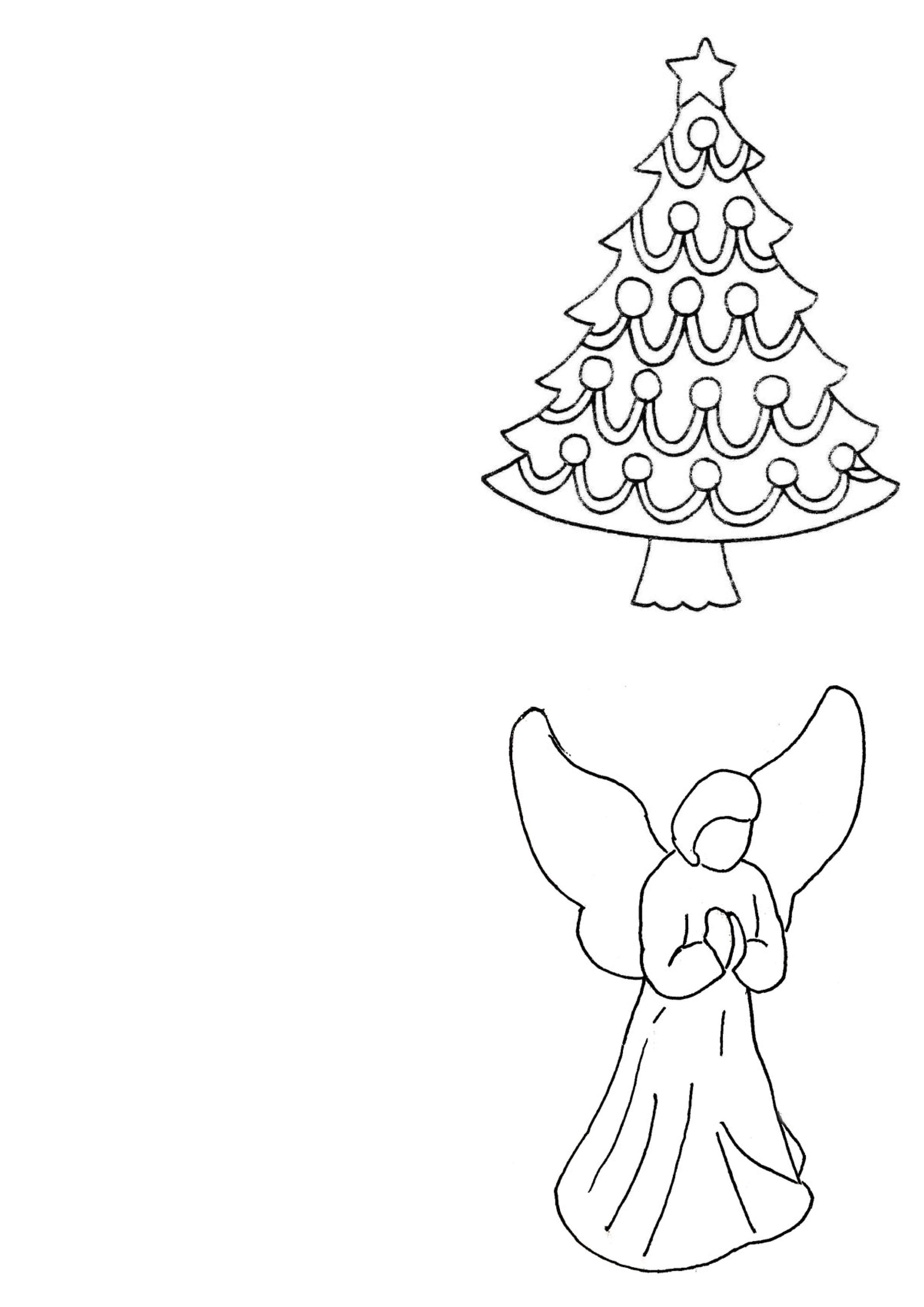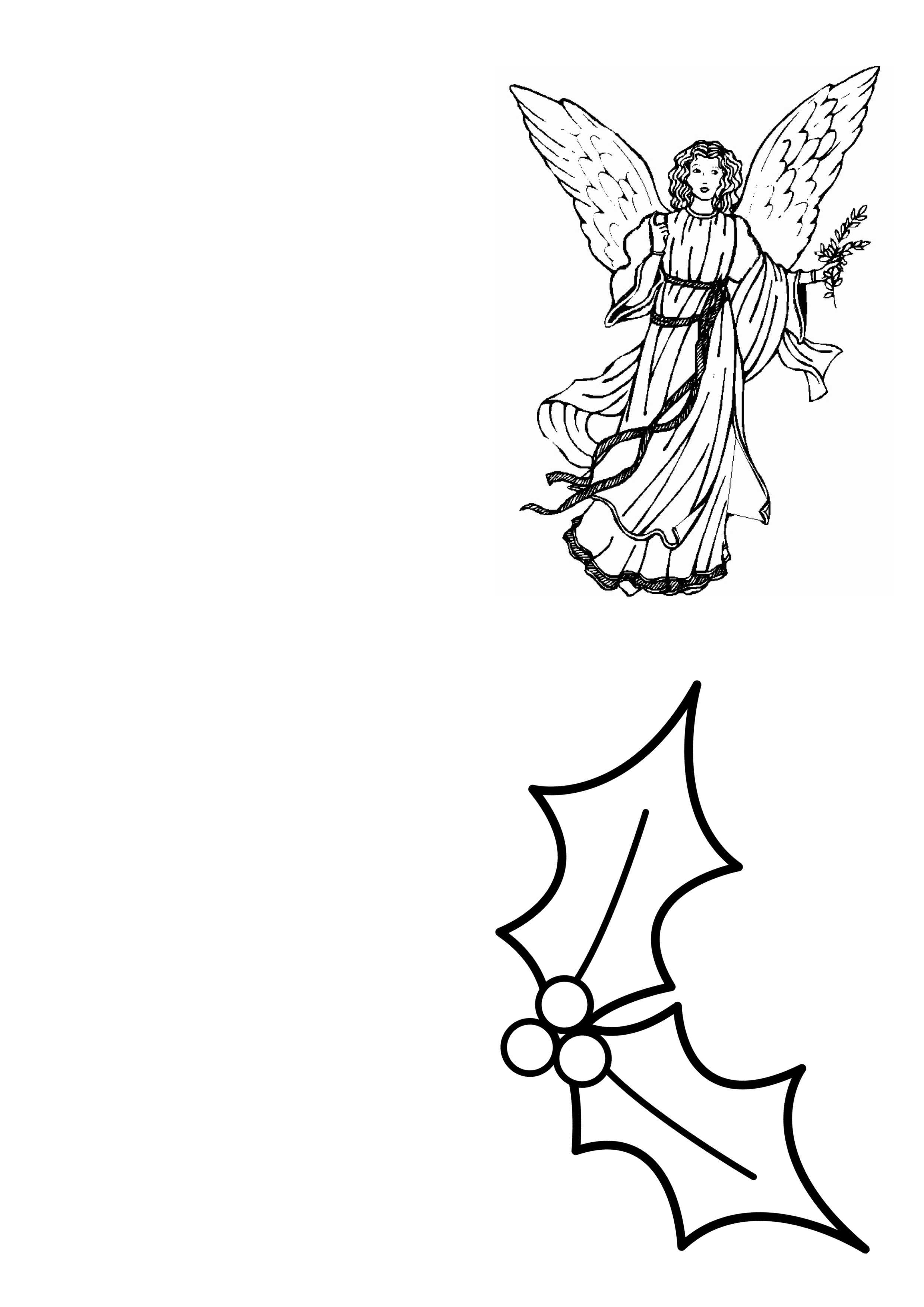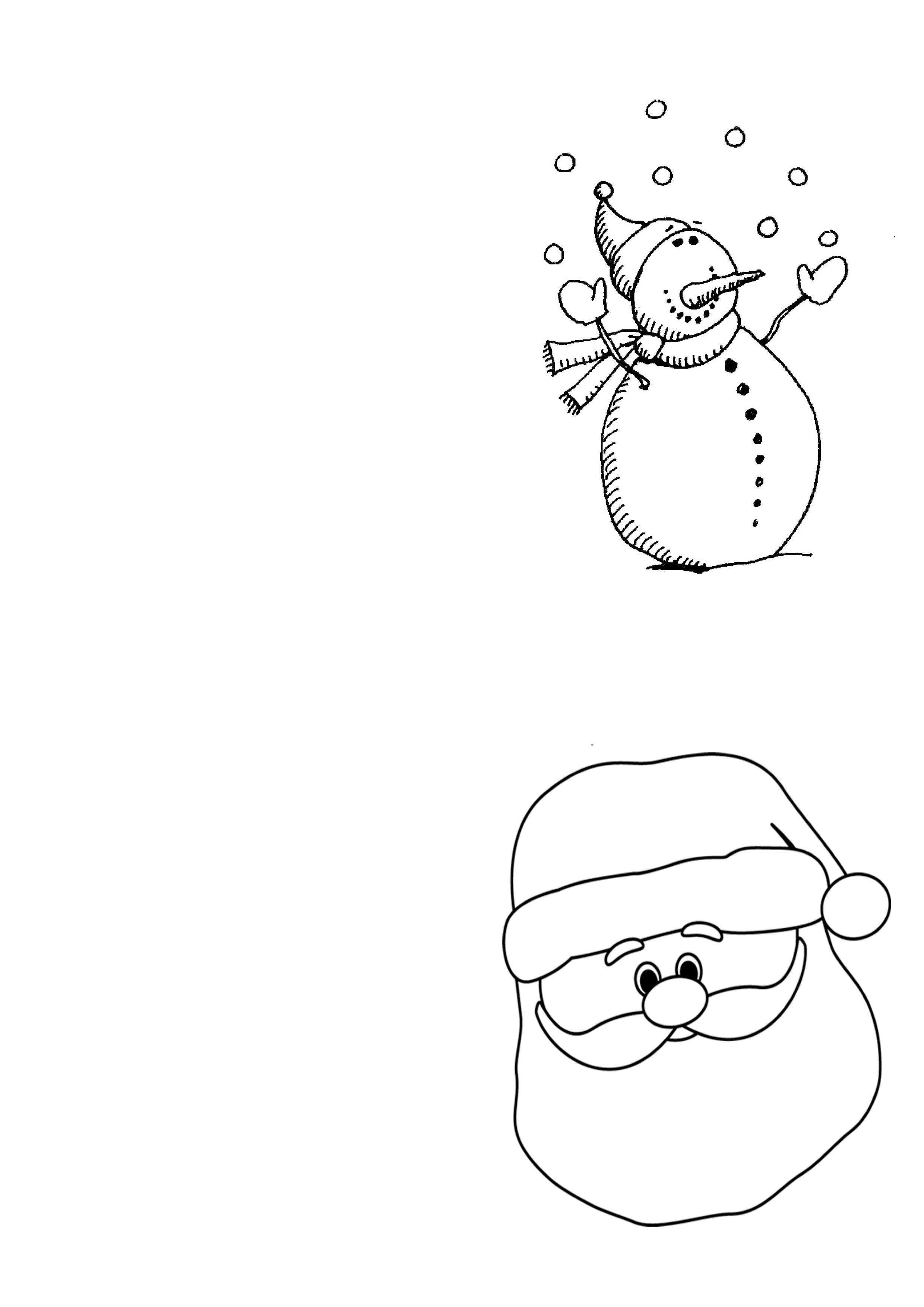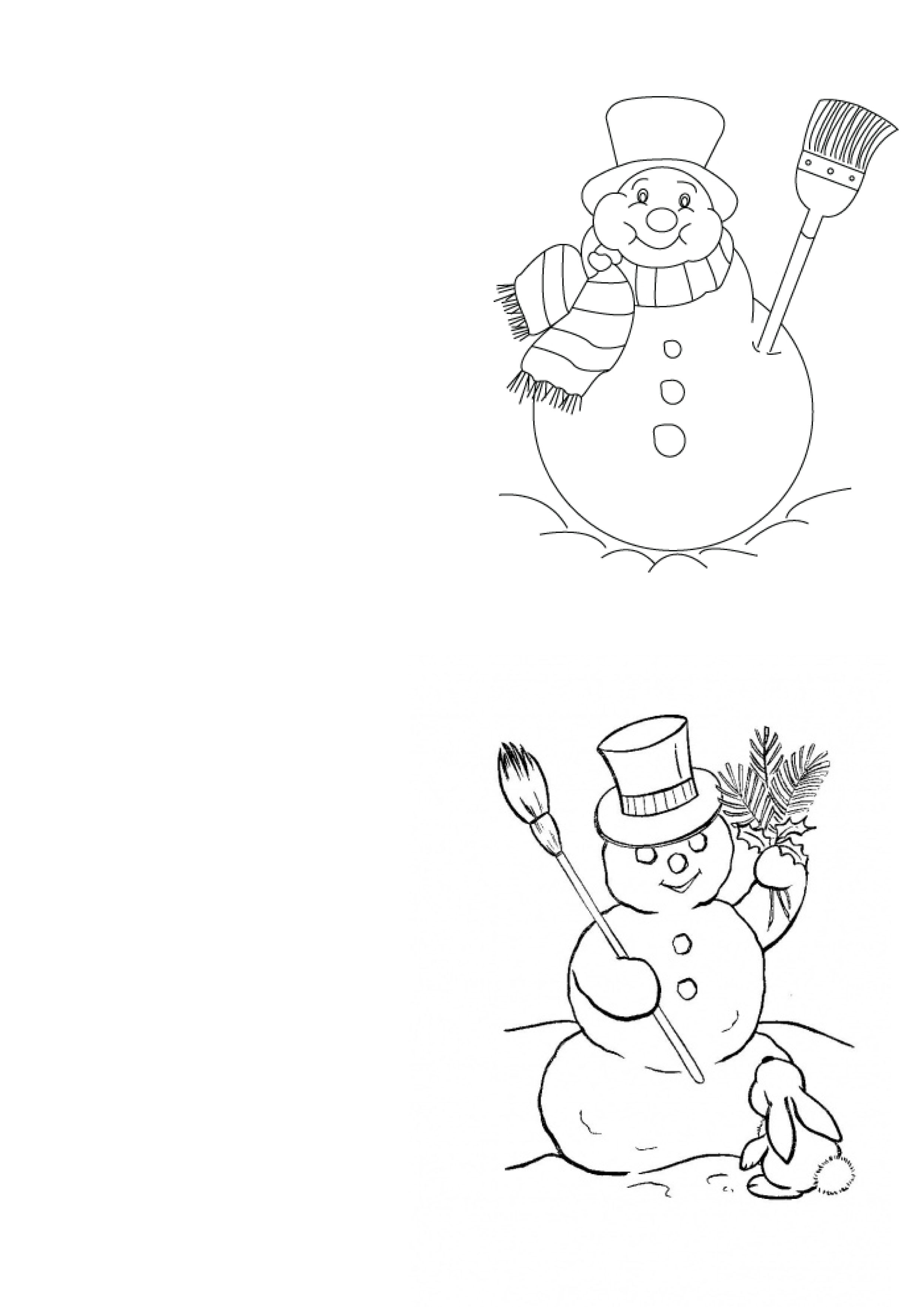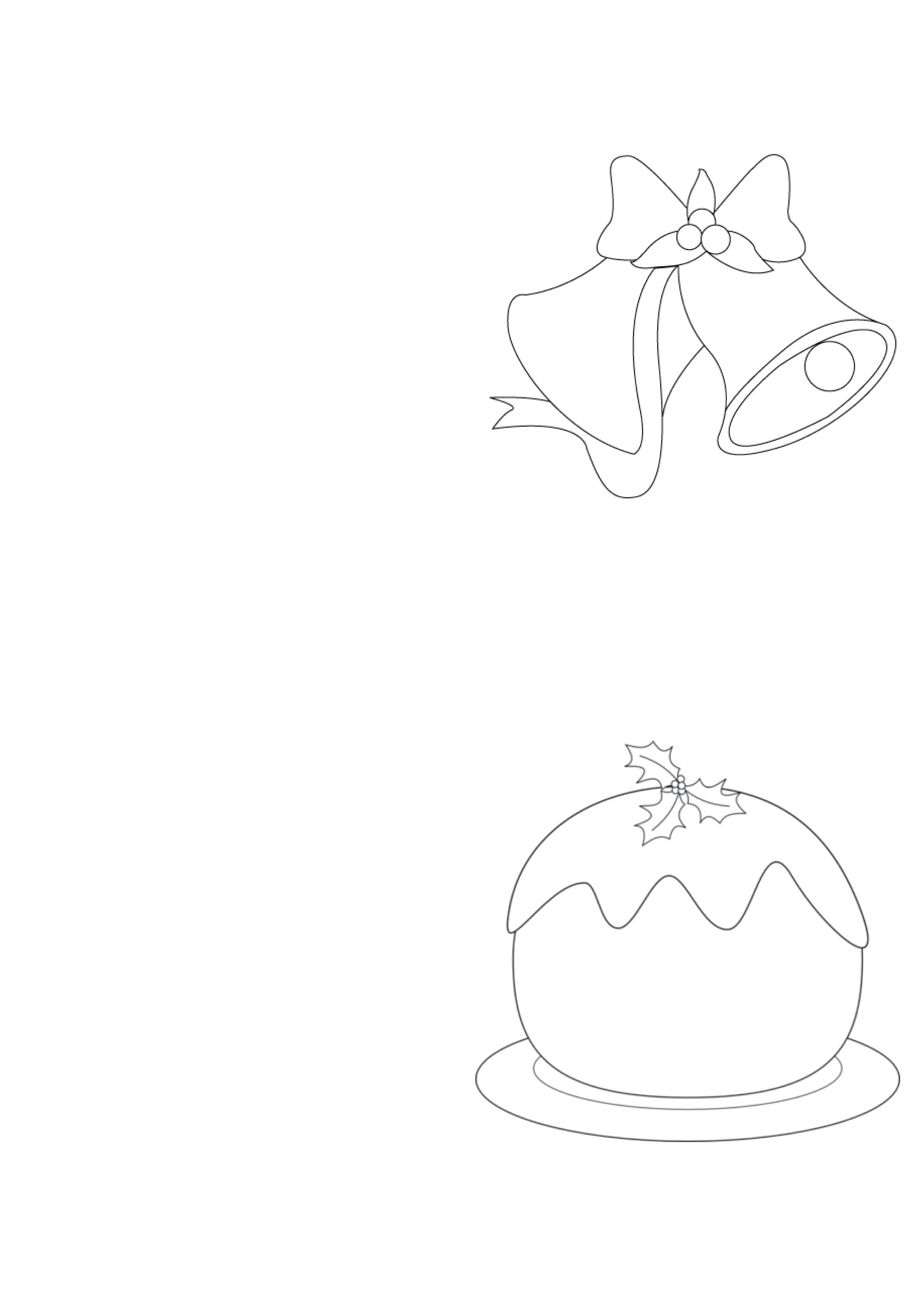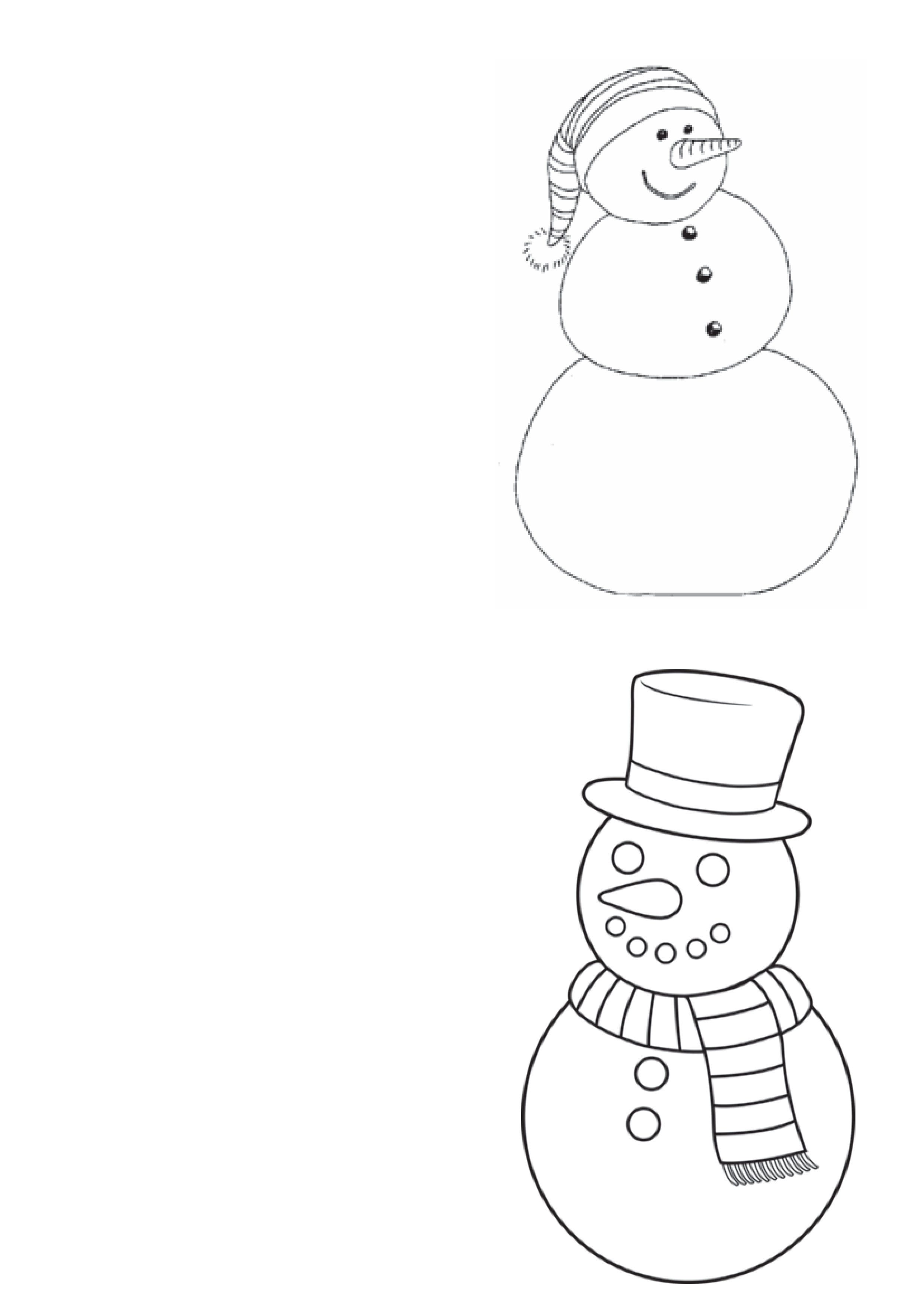 Thanks for dropping by
We hope you find our printable Christmas cards fun to use with your children. If you are looking for any fundraising ideas for your schools or PTA then check out our main site for school fundraising products, UK.